Norway should fully commit itself to international disability rights law
28 November 2013
On International Women Human Rights Defenders Day, MDAC has written to the new Prime Minister of Norway, Ms Erna Solberg, calling on her to defend the human rights of people with disability and properly implement the UN Convention on the Rights of Persons with Disabilities (CRPD).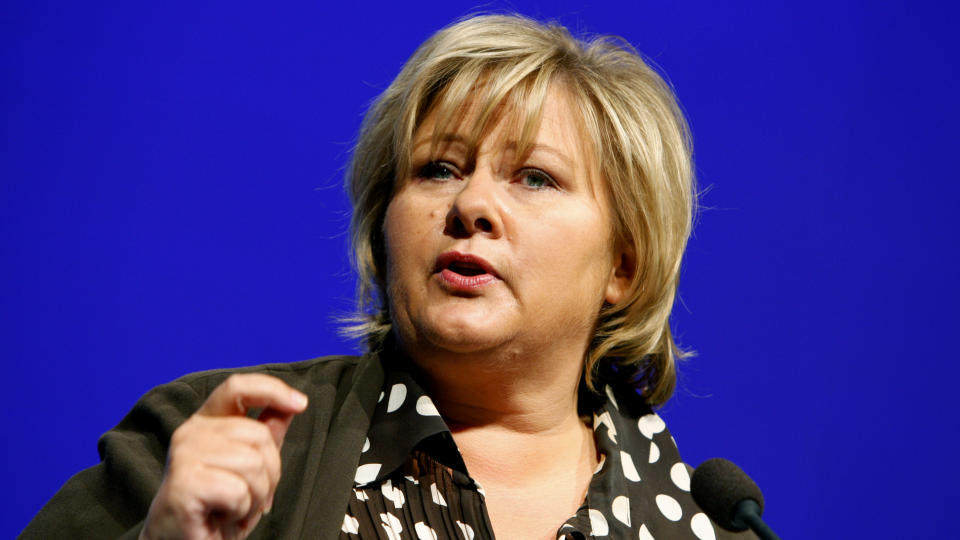 Erna Solberg, Prime Minister of Norway photo: Erlend Aas / SCANPIX/dagbladet.no
Following international applause, Norway ratified the CRPD in June this year year. However, the previous government of Norway also issued an declaration which fundamentally undercuts core human rights guaranteed in the Convention. In a Legal Opinion sent to Ms Solberg, MDAC argues that Norway's position on the human rights of people with disabilities is fundamentally opposed to the purpose of the Convention and must be removed. The declaration will continue a situation where people with disabilities are systematically denied the right to make decisions about their own lives, and where they are forcibly locked up and forcibly injected with neuroleptic drugs against their will.
Norway has often lead the international community in advancing human rights worldwide and so the declaration in respect of the CRPD is troubling. Outlining the importance of the issue, Oliver Lewis, Executive Director of MDAC calls on Ms Solberg to remove the declaration:
"This is an opportunity for your Government to show that it stands fully behind social justice and equality and will ensure the continuing advancement of the human rights of all people with disabilities, including those with intellectual disabilities or psycho-social (mental health) disabilities." 
The implications of Norway's declaration go much further than impacting on the lives of people with disabilities in Norway and is likely to influence how other countries interpret their obligations under the CRPD.
What you can do
​Write to the Norwegian Ambassador in your country, calling on Norway to remove its 'declaration' on the CRPD.
 
Share this news story using social media:
Suggested tweets:
Erna Solberg, #Norway PM, should show #disability rights leadership on #WHRDsDay: http://bit.ly/189utO7 @NorwayUN #CRPD @MDACintl
Forced treatment, forced hospitalisation, no need for consent. #Norway's view on #disability rights: http://bit.ly/189utO7 @NorwayUN #CRPD
#Norway says forced treatment equals respect for #humanrights. Really? http://bit.ly/189utO7 #disability @NorwayUN @MDACintl
#Norway tells the world to abide by human rights.On #disability it should start at home: http://bit.ly/189utO7 @NorwayUN @MDACintl
Tweet